Family Attorney Lindsay H. Childs Trained as Parenting Coordinator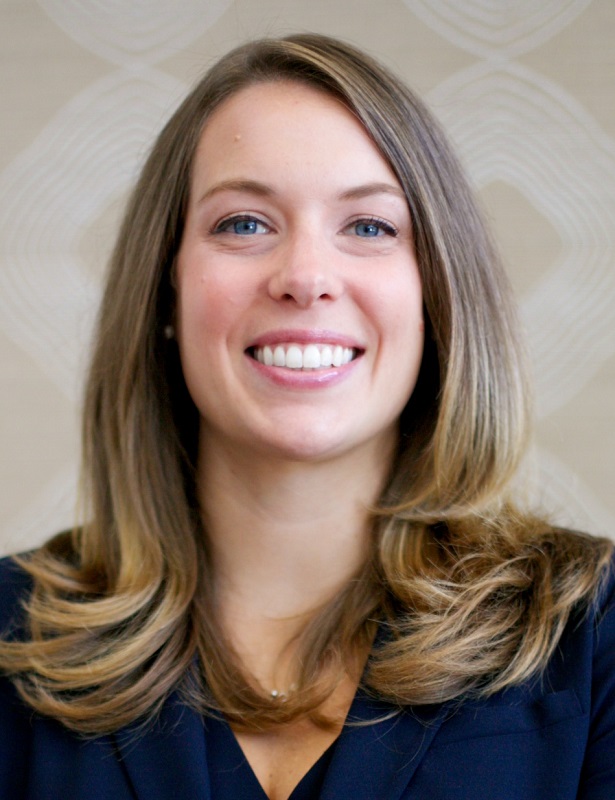 King of Prussia, Pennsylvania – March 25, 2019 – Vetrano | Vetrano & Feinman Family Law attorney Lindsay H. Childs has completed the training required to become a parenting coordinator in Pennsylvania. Hereafter, Ms. Childs can be appointed by the court to serve. A parenting coordinator is appointed only in cases, after a final custody order has been entered, when repeated or obdurate conflict between the parties impacts implementation of the custody order.
A parenting coordinator will help to implement the custody order and resolve issues about which the parents are unable to agree. The parenting coordinator may make recommendations about various issues including school issues other than school choice, childcare arrangements, and behavioral management, among others. Some issues are excluded, such as change in legal or primary physical custody, as set forth in the custody order.
A family law attorney applying to become a parenting coordinator must meet certain qualifications, including:
Have license to practice in Pennsylvania
Have 5 or more years of professional experience (after receipt of degree) in practicing family law
Receive 20 hours of specialized and approved training in the areas of domestic violence, family mediation, and parenting coordination
Approval by the president judge or administrative judge of the judicial district wherein the parenting coordinator will practice
In addition, within every two years after appointment, the parenting coordinator must earn 10 continuing education credits in areas relating to parenting coordination. A minimum of two of these hours must be in the area of domestic violence.
Ms. Childs, who has chosen to limit her practice to areas of family law, has been practicing since 2011 in Pennsylvania. She has also recently completed the other requirements, including the domestic violence training and mediation training that was held in Harrisburg.
The new parenting coordination rule went into effect on March 1. For more information or to schedule a consultation, contact the firm directly.
About Family Law Firm Vetrano | Vetrano & Feinman LLC
Vetrano | Vetrano & Feinman LLC is a divorce and family law firm in King of Prussia, Pennsylvania. The family law attorneys of the firm are committed to helping clients achieve the most positive outcomes as possible. The firm's family-centric philosophy has always been that a family will remain a family, even if the parents are no longer married. The firm's attorneys work in the best interest of their clients while to promoting harmonious and amicable situations whenever possible. For more information about Vetrano | Vetrano & Feinman LLC or Ms. Childs, call 610-265-4441 or visit the website, https://www.vetranolaw.com.
Need to Talk to Us?
Our experienced family lawyers take the time to fully understand the financial and emotional complexities that can be involved in separating two lives. We offer the patience and resources to effectively guide clients through a divorce, addressing all the challenges they may face in moving forward with their lives. To learn more about how we can help protect your rights and interests in a complex divorce, contact the Pennsylvania divorce attorneys at Vetrano | Vetrano & Feinman LLC.