Collaborative Law Process
The collaborative law process is a no-court method of resolving divorces. A divorce is always difficult, but it doesn't have to be hostile and combative. Through collaborative divorce, couples work with each other to come up with creative and mutually beneficial solutions to their family-related problems. Instead of the win-lose outcome common in so many divorces, parties use collaboration to try and achieve a win-win result, more importantly, a solution that works for each particular family.
Pennsylvania Collaborative Process Lawyers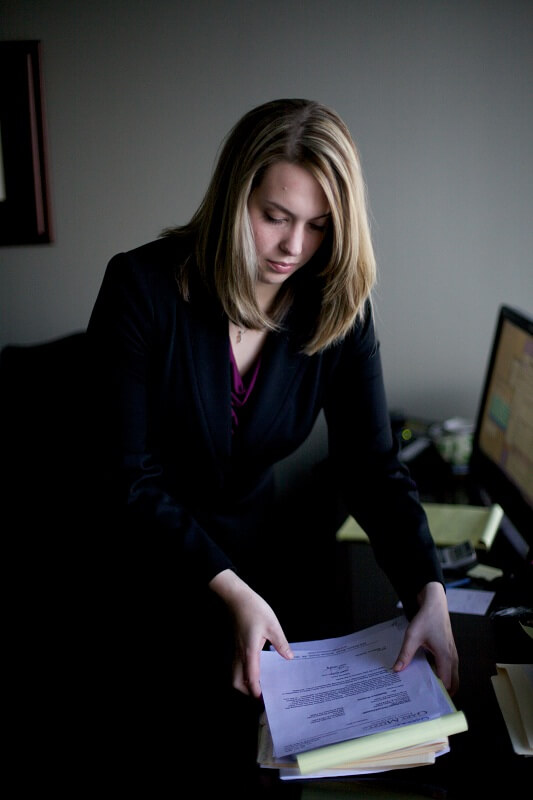 In normal divorce litigation, the family court judge has control of deciding where the children will live, who will keep the home, and other issues relating to the divorce. Couples who choose to use the collaborative law process for their divorce are able to take control of sensitive issues such as child custody, support, and division of marital assets. The collaborative law attorneys at Vetrano | Vetrano & Feinman LLC have been specially trained to help divorcing couples reach decisions in the best interests of the entire family through collaborative law.
Contact Vetrano | Vetrano & Feinman LLC, to learn more about the collaborative law approach and how we can help you finalize your divorce without the delay and cost of family court litigation.
How Does Collaborative Law Work? − The Collaborative Process
In the collaborative law process both the husband and wife hire attorneys with training and experience in collaborative law and both sign a contract to resolve their divorce without litigation. Our King of Prussia law firm will work in conjunction with your spouse's lawyer to schedule a series of meetings to identify and discuss all relevant issues under dispute. The divorcing couple controls the timing of meetings rather than waiting for the court docket to control their lives. With our guidance, clients will have a voice in creating solutions and will understand the impact of their decisions on their future.
The collaborative process can be especially beneficial in helping couples with children learn to communicate and co-parent in a healthy manner. By scheduling all meetings in advance, expectations, boundaries and rules can be established to expedite the resolution of all divorce issues, including:
Child Custody and Visitation
Child Support
Alimony or Spousal Support
Marital Asset Division
Post-Divorce Modifications
When disagreements occur, clients can take advantage of outside resources to achieve resolution. We may consult with child custody evaluators, psychologists, financial planners, real estate appraisers, business valuation specialists, and other professionals to lend advice and counsel. If a special, novel, or contentious legal issue still cannot be resolved, clients may seek arbitration. In divorce arbitration, the parties hire an arbitrator, who acts as a private judge, to hear both sides and render a decision.
Contact Us For Divorce Through Collaborative Law
The collaborative process offers a means for families to move through the divorce process in a respectful, open, and honest manner while also enabling the family to survive any disputes. For assistance with your divorce or to learn more about the collaborative law process, contact our family law attorneys at Vetrano | Vetrano & Feinman LLC.
Need to Talk to Us?
Our experienced family lawyers take the time to fully understand the financial and emotional complexities that can be involved in separating two lives. We offer the patience and resources to effectively guide clients through a divorce, addressing all the challenges they may face in moving forward with their lives. To learn more about how we can help protect your rights and interests in a complex divorce, contact the Pennsylvania divorce attorneys at Vetrano | Vetrano & Feinman LLC.