Marital Estate
Property division and property settlement agreements all revolve around one standing principle – the marital estate. What is it? What is in it? How does it affect division of property? The King of Prussia law firm of Vetrano | Vetrano & Feinman LLC offers decades of experience making sure that their clients receive a fair share of the marital property in a divorce. Our attorneys have a thorough knowledge of Pennsylvania's property division laws and how they apply to a client's unique circumstances.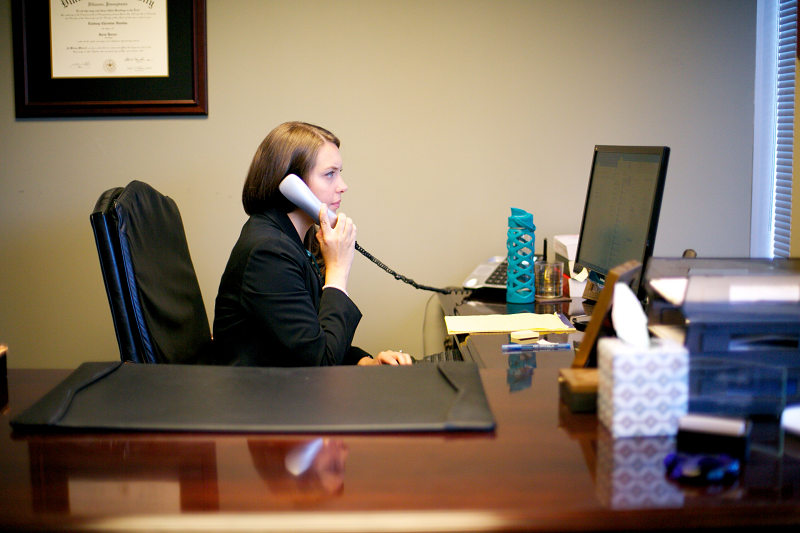 Contact our family lawyers to discuss your divorce, property division, and marital estate concerns. We are committed to seeing that your divorce is done right.
What is the Marital Estate?
The marital estate includes all property that is acquired during a marriage, regardless of title, with certain exceptions. Personal property, financial accounts, land or buildings, are all considered to be part of the marital estate. Unless there is a prenuptial agreement in place, all marital property will be divided equitably between the spouses upon divorce. The marital estate does not include certain separate property, such as:
Property owned prior to the marriage
Property or assets inherited during the marriage
Property that was a gift to one party during the marriage (except gifts between spouses which are marital property)
Property acquired after the date of separation
Property excluded from the marital estate by a premarital agreement
Although separate property is not included in the marital estate, financial growth from the increase in value of separate property from the date of marriage through the date of separation is deemed marital property. In some cases, separate property converted into a marital asset may also be considered part of the marital estate.