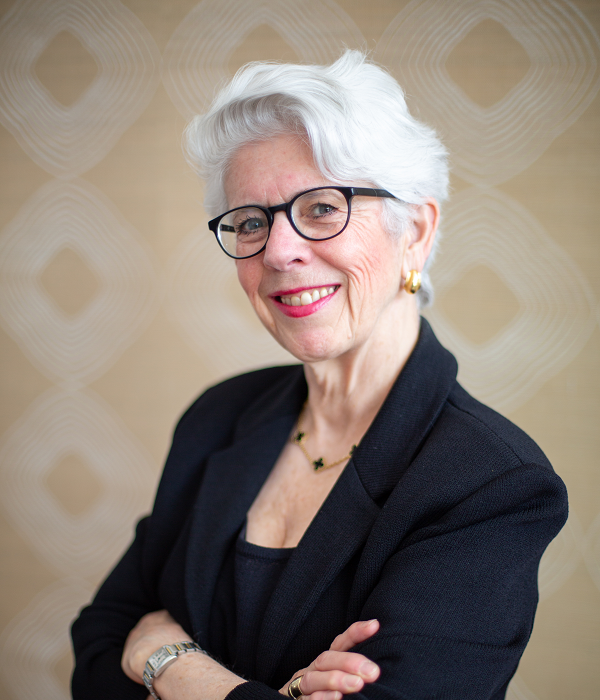 King of Prussia, PA – Vetrano | Vetrano & Feinman LLC is excited to announce that Kate Vetrano has been named a Top 10 family law attorney in the state of Pennsylvania by the National Academy of Family Law Attorneys (NAFLA). In the past, Kate Vetrano; has won multiple awards, including Super Lawyer and Best Lawyer awards.
The purpose of NAFLA is to recognize the best lawyers in their respective departments and to connect these top-notch professionals with legal clients. To earn this coveted title, "candidates must be licensed, in good standing with their local bar association and be nominated by a licensed practicing attorney. In addition, each attorney must have achieved meaningful professional recognition and earned the respect of their clients and peers." The final candidates are reviewed and selected by the Board of Directors.
One of the reasons Kate Vetrano is successful as a family lawyer and divorce mediator is because she has been practicing law since 1981. Furthermore, Kate Vetrano is part of many associations, such as The American Academy of Matrimonial Lawyers, the International Academy of Family Lawyers, and the American Bar Association, Family Law Section.  She is a founding member of the Collaborative Family Law Affiliates and has held numerous other positions.
To contact or find out more about Kate Vetrano and the other family lawyers who are working at King of Prussia's Vetrano | Vetrano & Feinman LLC, visit their website today at https://www.vetranolaw.com/.
About Vetrano | Vetrano & Feinman LLC
The divorce lawyers at Vetrano | Vetrano & Feinman LLC maintain that a "good divorce is not impossible." In order to create a healthy family environment after a divorce, our family lawyers understand how a pending divorce affects the needs of each family member. In addition, a committed family law firm can help generate a smoother transition from complicated situations to a new normal . King of Prussia's Vetrano | Vetrano & Feinman LLC family lawyers recognize that divorces are a difficult, but they endeavor to facilitate as smooth a process as possible. We trust that you will find our family lawyers empathetic to you and the turmoil you may be facing.
Vetrano | Vetrano & Feinman LLC
630 Freedom Business Center Drive, Suite 215
King of Prussia, Pennsylvania, 19406
Phone: 610-265-4441
Fax: 610-265-1120
Website: https://www.vetranolaw.com/contact-us/