Kate Vetrano, One of the Main Line's Premier Divorce Lawyers, Rated as BV Distinguished from Martindale-Hubbell® Peer Review Ratings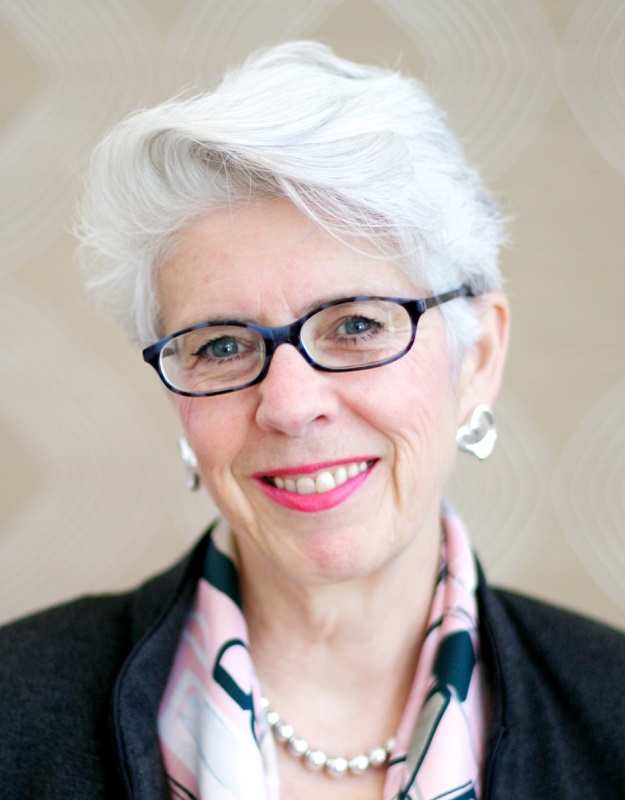 King of Prussia, Pa. – September 1, 2020- A leading Main Line divorce lawyer, Kate Vetrano of Vetrano | Vetrano & Feinman LLC, has once again been given a BV distinguished rating by Martindale-Hubbell® Peer Review Ratings. This designation is given to outstanding attorneys who have immense experience in their practice area and have demonstrated commendable achievement, separating them from other attorneys in their field. Ms. Vetrano has received this rating every year since 2007. The ratings from Martindale-Hubbell® Peer Review are a reflection of a lawyer's high general ethical standards and legal ability. This is one of many recognitions that Kate Vetrano has received in her more than 35 years of practicing family law.
"Kate Vetrano is renowned in the practice of family law. Her expertise and skills in handling family law matters act as a dynamic legal force, allowing her to obtain positive outcomes for many of her clients' cases. Kate's goal is to keep the structure of the family unit intact, while also aiming to find peaceful solutions that will benefit the entire family. Vetrano | Vetrano & Feinman LLC is made up of premier lawyers who are skilled at representing clients with their family law cases." noted one of the firm's skilled family attorneys.
About Martindale-Hubbell® Peer Review Ratings:

The Martindale-Hubbell® Peer Review Ratings measure a lawyer's high ethical standards and professional ability. These ratings are generated by other members of the bar and the judiciary in the United States and Canada. The lawyers are carefully evaluated and rated on a scale of 1 to 5 (1 being the lowest and 5 being the highest possible score). The legal ability ratings are based on the lawyer's skills in legal knowledge within their specific practice area, analytical capabilities, their judgment, communication ability, and their legal experience. Lawyers with a BV Distinguished rating have a score ranging from 3.0-4.0, which is a highly respected mark of accomplishment in a lawyer's career.
About Vetrano | Vetrano & Feinman LLC:

Vetrano | Vetrano & Feinman, LLC is a family law firm in King of Prussia, PA. The firm's attorneys practice in all areas of family law, including divorce, custody/visitation, child support, prenuptial agreements, divorce later in life, alimony/support, post-divorce modifications, retirement benefits in divorce, equitable distribution, amicable divorce, collaborative law, and other difficult divorce issues. The legal team at Vetrano | Vetrano & Feinman LLC understands the nature of divorce because they have handled various cases involving divorce and family law matters for decades. Kate Vetrano and the other skilled lawyers at Vetrano | Vetrano & Feinman LLC believe that positive outcomes can come out of a divorce. It is their goal to help their clients attain happy solutions for their families.
For more information about Kate Vetrano, or the firm's other leading Main Line divorce lawyers, contact Vetrano | Vetrano & Feinman LLC at 610-265-4441.
Need to Talk to Us?
Our experienced family lawyers take the time to fully understand the financial and emotional complexities that can be involved in separating two lives. We offer the patience and resources to effectively guide clients through a divorce, addressing all the challenges they may face in moving forward with their lives. To learn more about how we can help protect your rights and interests in a complex divorce, contact the Pennsylvania divorce attorneys at Vetrano | Vetrano & Feinman LLC.