Family Law Attorney Lindsay H. Childs Appointed to Subcommittee of Family Justice Advisory Board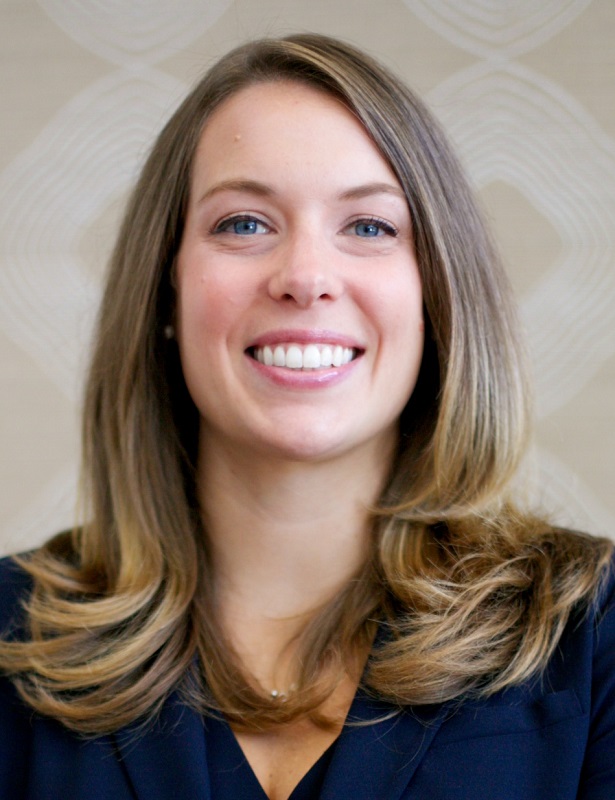 October 30, 2019 – King of Prussia, PA – Family law attorney Lindsay H. Childs was appointed to serve on a subcommittee of the Family Justice Advisory Board. The main focus of the Subcommittee on Support will be to produce videos to educate the public on how to file for child support and spousal support, and how the court process works once a case is established. The subcommittee consists of the Director and Assistant Director of the Montgomery County Domestic Relations Section, one family court master, and three family law attorneys.
Ms. Childs was appointed to the subcommittee by the President Judge of the Montgomery County Court of Common Pleas, The Honorable Thomas M. DelRicci.
The Family Justice Advisory Board (FJAB) was established in October 2018 by the Montgomery County Commissioners for the purpose of examining and recommending ways for the county court system to partner with other stakeholders, including local agencies and private organizations, to enhance the family court system. The mission is to establish policies that facilitate more positive outcomes for families and children.
Ms. Childs is an attorney at Vetrano | Vetrano & Feinman LLC, where she limits her practice to family law matters, including child and spousal support. She currently serves as the Treasurer of the Montgomery Bar Association's Family Law Section and is a Council Member for the Pennsylvania Bar Association's Family Law Section.
About Vetrano | Vetrano & Feinman LLC
Vetrano | Vetrano & Feinman LLC is a premier divorce and family law firm that provides comprehensive legal assistance for family law matters, from prenuptial agreements to divorce and custody issues. All of the members of Vetrano's skilled and experienced team of Main Line divorce and family attorneys understand the impact of divorce on their clients.
For more information about Vetrano family law attorneys or Vetrano | Vetrano & Feinman LLC, call 610-265-4441 or visit https://www.vetranolaw.com/.
Need to Talk to Us?
Our experienced family lawyers take the time to fully understand the financial and emotional complexities that can be involved in separating two lives. We offer the patience and resources to effectively guide clients through a divorce, addressing all the challenges they may face in moving forward with their lives. To learn more about how we can help protect your rights and interests in a complex divorce, contact the Pennsylvania divorce attorneys at Vetrano | Vetrano & Feinman LLC.