Vetrano Family Attorney Lindsay H. Childs Recently Spoke at the Pennsylvania Bar Association, Family Law Section Winter Meeting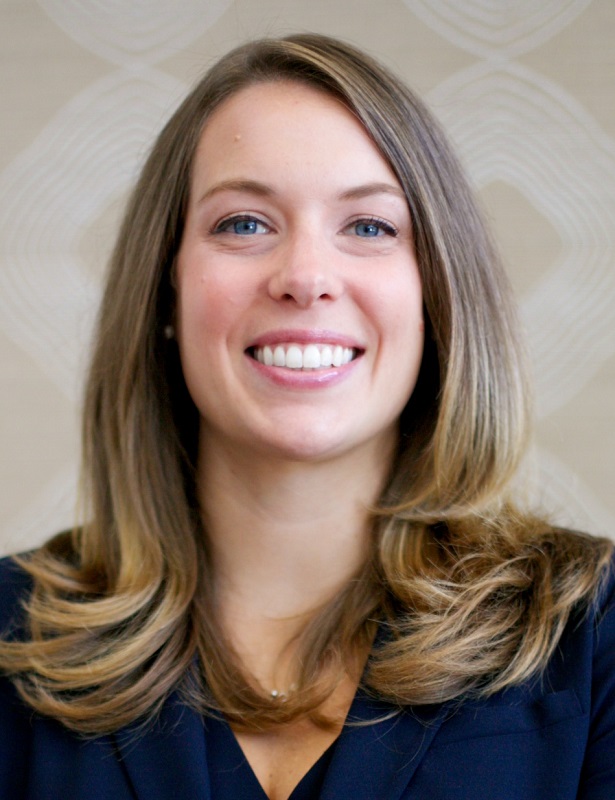 King of Prussia, Pennsylvania – February 4 – Family Attorney Lindsay H. Childs spoke on a panel at the Pennsylvania Bar Association Family Law Section Winter Meeting recently. Also in attendance were Vetrano family law attorney and partner, Sarinia M. Feinman, who was on the Programming Committee for the meeting, and Meredith Dominguez. The Winter Meeting was held January 18-20, 2019 at The Omni William Penn Hotel in Pittsburgh, PA.
Ms. Childs served as a panelist in a plenary session for which other attending lawyers received Continuing Legal Education (CLE) credit, entitled Case Law, Rules & Legislative Updates. The panel discussed the most recent appellate decisions and how they will affect future family law issues. Ms. Childs specifically spoke about recent Pennsylvania Superior Court cases involving the division of assets and the divorce process.
Ms. Childs, who has chosen to limit her practice to family law, is very qualified to speak on the topic. She is a committed matrimonial attorney who is very involved in the community and in committees that have an impact on her chosen areas of practice. She was recently elected Treasurer of the Montgomery Bar Association's Family Law Section, in which role she will plan educational programming for the family law bar and serve as a liaison between the Montgomery County Family Court, local family law attorneys, and the community.
Other sessions held over the course of the weekend included Trials and Tribulations of Witness Examinations; Mental Fitness – The Other New Year's Resolution; It Takes A Village: Working with Allied Professionals; Budget Bootcamp; Medical Marijuana – Keeping Your Custody Case Out of the Weeds, and others. The sessions' moderators and speakers consisted of accomplished lawyers, Superior Court judges, and other experts who worked together to provide insights and strategies to help effect better results for clients.
About Vetrano | Vetrano & Feinman LLC
Vetrano | Vetrano & Feinman LLC is a premier law firm in King of Prussia, Pennsylvania. Vetrano|Vetrano & Feinman LLC is comprised of top Main Line divorce lawyers who are frequently recognized for excellence. Vetrano | Vetrano & Feinman LLC has been built on a commitment to clients and their well-being, and the firm's divorce and family attorneys work in many areas of family law with skill and compassion.
For more information, please visit https://www.vetranolaw.com/ or call 610-265-4441.
Need to Talk to Us?
Our experienced family lawyers take the time to fully understand the financial and emotional complexities that can be involved in separating two lives. We offer the patience and resources to effectively guide clients through a divorce, addressing all the challenges they may face in moving forward with their lives. To learn more about how we can help protect your rights and interests in a complex divorce, contact the Pennsylvania divorce attorneys at Vetrano | Vetrano & Feinman LLC.