Vetrano Family Lawyer Recognized as Super Lawyers Rising Stars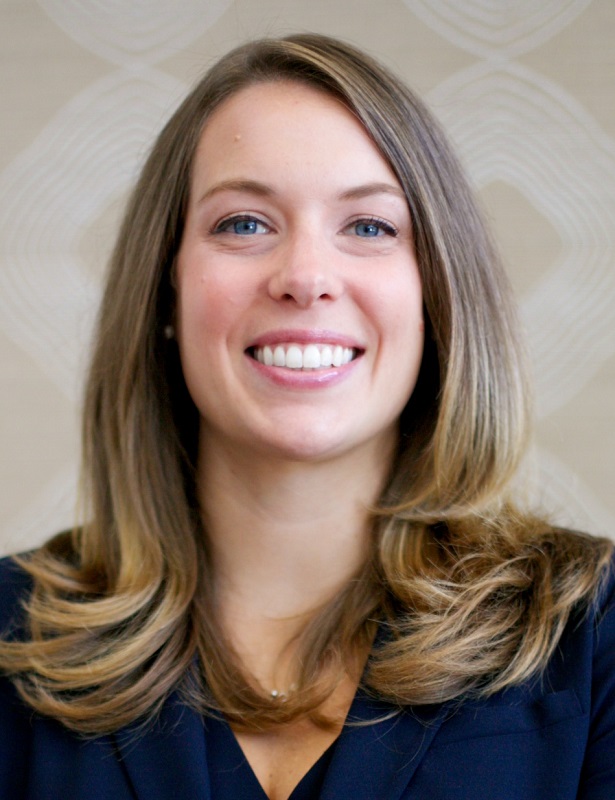 King of Prussia, PA – May 14, 2019 —Vetrano|Vetrano & Feinman LLC is pleased to announce that one of its family lawyers in Main Line PA has been recognized by Super Lawyers as Rising Stars. Each year, evaluations are performed for nominated attorneys from each practice area, in each state. The nominees are all under 40 years old or have been practicing law for under 10 years.
The Super Lawyers recognition process includes peer nominations, individual assessment of each nominee and a peer evaluation by a panel.
The top scoring 2.5% in each category are chosen as Super Lawyers Rising Stars. These few are featured in the Pennsylvania Super Lawyers Magazine.
Lindsay H. Childs, a family lawyer with the firm, is being recognized for the third time this year. Ms. Childs focuses solely on family law issues, such as divorce, child custody, and enforcement/modification of property settlement agreements. Ms. Childs was recently elected as Treasurer of the Montgomery Bar Association's Family Law Section. She is currently in her second year of a 3-year term on the Board of Directors of the Montgomery Bar Association, and recently completed the training to be a parenting coordinator.
About Vetrano|Vetrano & Feinman LLC
Vetrano|Vetrano & Feinman LLC is a family law firm in Main Line Pennsylvania that provides dedicated and experienced legal services to the community. The firm's divorce and family lawyers are advocates of collaborative divorce. Their family-centric approach attempts to enable clients' families to remain intact for the overall good of the family's individuals.
For more information about Vetrano | Vetrano & Feinman LLC's family lawyers, please visit www.vetranolaw.com or call 610-265-4441.
Need to Talk to Us?
Our experienced family lawyers take the time to fully understand the financial and emotional complexities that can be involved in separating two lives. We offer the patience and resources to effectively guide clients through a divorce, addressing all the challenges they may face in moving forward with their lives. To learn more about how we can help protect your rights and interests in a complex divorce, contact the Pennsylvania divorce attorneys at Vetrano | Vetrano & Feinman LLC.